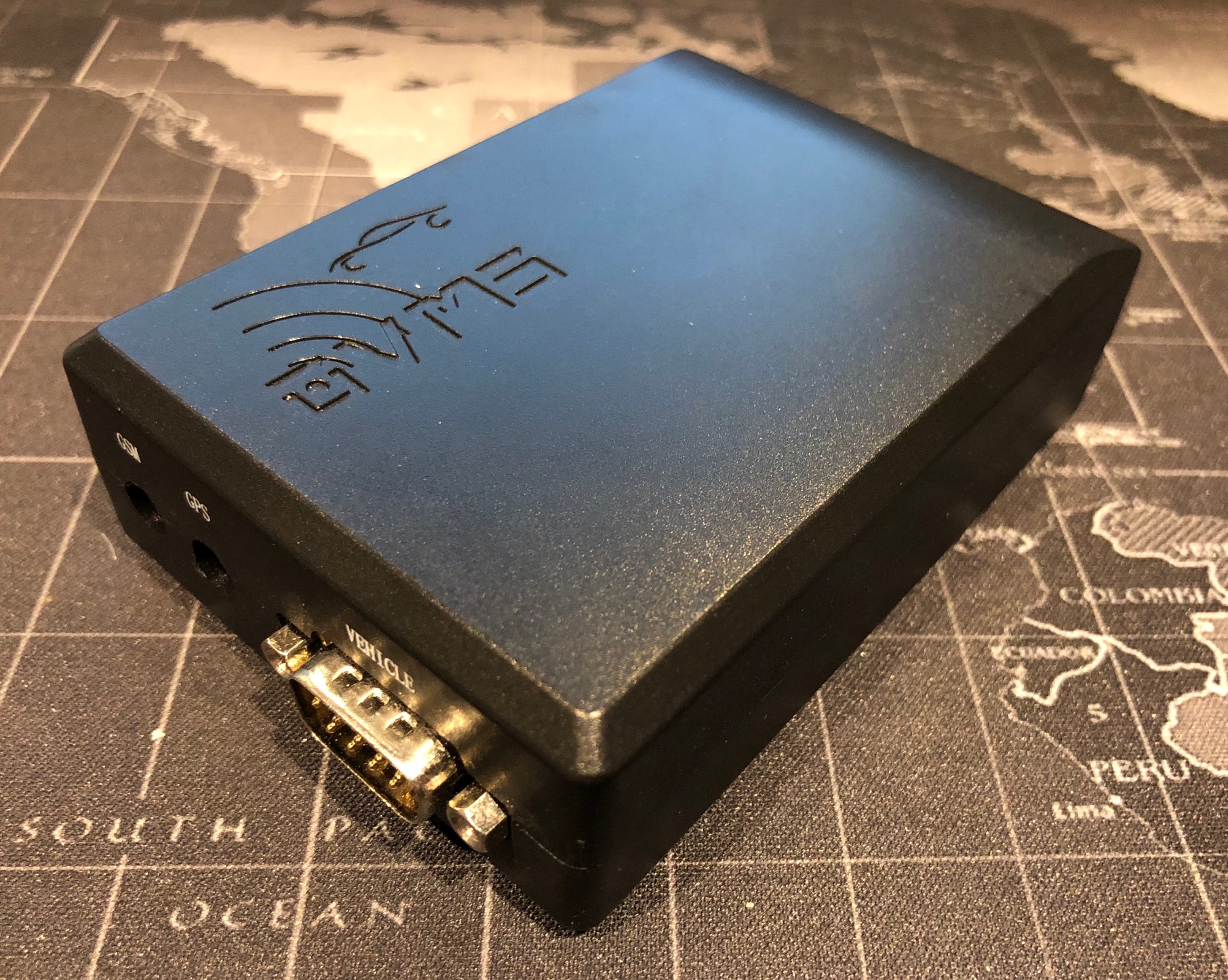 Where to buy OVMS vehicle modules?
The OVMS community project is based on the principles of open source and open hardware. For those that don't want to build their own; Modules, antennas, vehicle cables, and complete kits, are available from our two distributors. Please refer to the user guide for your specific vehicle, to determine what components you require (or choose from the pre-bundled vehicle-specific kits).
---
Europe
Open Vehicles hardware is available in Europe from the Open Energy Monitor shop.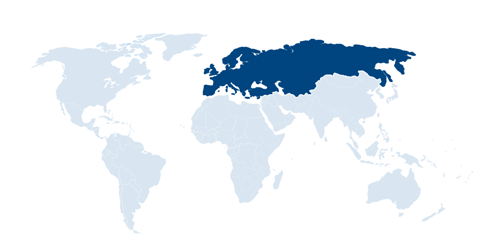 Asia and Global
Open Vehicles hardware is available internationally from the Fasttech shop.