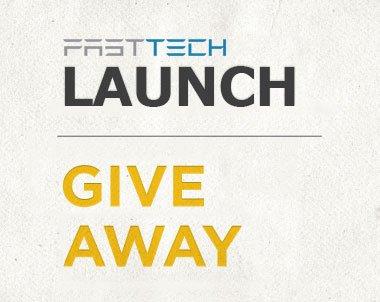 FastTech (our China logistics partner) is having their grand opening, and for the next four weeks beginning Oct 17, 2012, FastTech will present an incredible deal every week to all new customers.
They aim to be your favourite electronics and gadgets store, and this week they have a 1-cent giveaway on a Clear Screen Protector for iPhone 5.
Lot's of fun gadgets on the site, and they are supporting the OVMS project by handling logistics and shipping for us. Why not take the opportunity to pickup a PICKIT-2 compatible programmer at the same time (only US$16.99 including shipping)?
http://www.fasttech.com/iphone5-screen-protector-giveaway
http://www.fasttech.com/products/0/10000018/1002200-pickit-2-compatible-...