Hi,
I just recently acquired an OVMS module and installed it on my Kia Soul EV (2017), 30KWh version.
Yesterday I charged the car for the first time after installing OVMS module. The module was reporting the car charing state as "stopped" when in fact it was being charged.
This morning, after waking up, I could see it was indicating that the state was now charging and after a while it changed to "topping off", once it got near to 100%.
After a while I disabled my Shelly 4PM switch, effectively removing power from the wall charger, but the module still reports "topping off"...
Any advice or hints?
"Standard - Topping off 235.0V/6.9A 20.1km/h Charged: 1.1kWh SOC: 100.0% Ideal range: 221km Est. range: 254km ODO: 33353.8km CAC: 40.5Ah SOH: 60%"
"Hardware: OVMS WIFI BLE BT cores=2 rev=ESP32/3; MODEM SIM7600 Firmware: 3.3.003-50-g6ef146d3/ota_0/edge (build idf v3.3.4-849-g6e214dc335 Oct 31 2022 20:24:40) Running partition: ota_0 Boot partition: ota_0 Factory image: 3.3.001-33-g58d01654 OTA_O image: 3.3.003-50-g6ef146d3 OTA_1 image: 3.3.003-49-g4087f603 "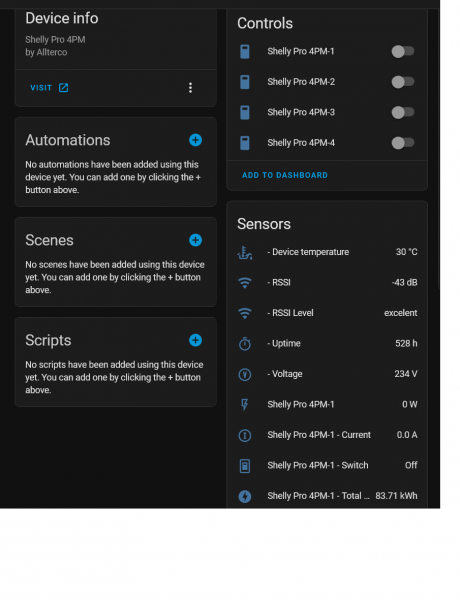 EDIT: Rebooting solves the issue.
EDIT 2: I also don't understand why there's such a fluctuation in SOH values... Either OVMS shows 60% or 110% (I believe more the later given the car is brand new and has very little ammount of kilometers...)
EDIT 3: Opened a support ticket.